# 1 Vancouver Taxi Fare Finder - Best Vancouver Uber Fare Finder for Airport transfer and airport service @ Abbotsford Airport with car service Fair Fare finder.
"Your Local Business Owner Vancouver Taxi fare finder and Abbotsford airport car service fare near YXX"
Vancouver Taxi fare finder for BC Canada Lower Mainland and Abbotsford Uber fare
Find your fair fares with our Vancouver taxi fare finder and Abbotsford Uber fares. The Vancouver taxi fare finder and Abbotsford Uber fare finder you will find is only the Vancouver taxi fare to pick you up and drop you off, All stops in between are extra. Our taxi meter is an average of unsustainable economy price from Uber and taxi meters from taxi owners and is set at $3.50 Dispatch fee + $1.50 for each KM. Now these rates are not regulated by any industry and just here as a suggestion/opinion for all fairness to population and Uber drivers and taxi owners of British Columbia. We offer a media vehicle for taxi owners to adjust to the new Uber competition and not lose all business while keeping their taxi fare on their clientele. Our mission is transparency and honesty. If you want your car driven home the Dispatch fee is $25 + $2.50 each KM and that includes the taxi fare to drive our driver back to his car. Please call to get a quote to drive your car for errands. Please reserve early. Thank you for considering Affordable Safe Transport and to encourage Canadian businesses.
No price available for this journey
Please call to book this journey 604-715-7190 or email BeSafe@SkipTheTicket.ca
WHAT IS A
FARE RULE?

The rules and restriction of any booking rely upon the fare type that the reservation has been made under. These rules and its relevant conditions for a certain fare type are called Fare Rules. Generally, the lower the fare, the more restrictions a fare has, for instance, non-refundable status, 21-day advance purchase, or Saturday night stay.
What is a Regular Fare finder?
Regular Fare is standard or normal fares that airlines offer. With this fare in most cases, you'll be able to change the departure date without a penalty charge. There is also a possibility of changing the route. Return of the ticket is also undertaken without a penalty fee.
What is a Lite Fare finder?
This is carry-on hand luggage only fare. You may want to travel light with this cabin baggage only fare.
What is a Flexible Fare finder?
Flexible fare means the date in which you want to travel is flexible and therefore can be delayed or moved to another date without any further charges. This is a good choice for busy business travellers who want flexibility and comfort in their travel. Check out our guide on Flexible Flights for more information.
What is a Family Fare finder?
This is a special transportation rate offered by airline carriers on certain less busy days whereby a wife or children each pay half fare when accompanying a full-fare passenger. Check out our guide on Family Flights for more information.
What is a Return Fare finder?
A return or round-trip fare is the sum of money it costs to travel to the one place and back again.
What is a Group Fare finder?
A group fare is a fare which you can book for 10 or more passengers and find some amazing flight deals. For more information on Group Bookings and how you can do it check out our guide here.
HOW TO FIND AIRLINES FARE FINDER RULES
To find airline fare rules for your flights at Alternative Airlines is really easy. Just follow these five simple steps.
B.C. taxi drivers want to raise fare finder rates as gas prices continue to rise
Taxi drivers across B.C. are hoping to raise their taxi fare finder rates as gas prices in the region continue to rise.
The B.C. Taxi Association has asked the Passenger Transportation Board for the hike, arguing drivers are taking a hit.
"The price of gas is going up and up, we don't see any relief," said Mohan Kang, president of the association.
Last month, gas prices in Metro Vancouver broke an all-time record at almost $1.62 per litre. The previous record was established in Los Angeles back in 2008.
Kang says the board's yearly taxi fare finder review is coming up, so they are asking them to take into consideration how much taxi drivers are having to pay at the pump.
"[The Passenger Transportation Board] said they are working on it, and they are keeping an eye on gas prices," said Kang. "So they are not ignoring the fact that gas prices are going up and it's going to be hard on cab drivers."
He said even though most cabs used by drivers are hybrids, current gas prices are still affecting the industry.
The Passenger Transportation Board says it's monitoring gas prices and a decision whether to increase taxi fare finder rates or to implement a new surcharge will come down next month.
Taxi Fare finder rates are also adjusted based on B.C.'s consumer price index. The board did not grant an increase to taxis or limousines last year.
Legislation

Passenger Transportation Act section 7(1)(g):
the board may…make rules respecting
(i) rates that are or may be charged by a licensee,
(ii) any rules or practices of a licensee relating to those rates, and
(iii) any tariff of those rates
II. Purpose
To establish a core set of rules governing taxicab rates.

III. Standard Rules Governing Taxicab Rates

The rules below apply to passenger transportation licensees that operate taxicabs in
British Columbia.

A. Board-Approved Rates
1. Companies may only charge rates that are approved in writing by the
Passenger Transportation Board.

B. Metered Taxi Rates
Use of Taxi Meters
2. A taximeter in a taxicab must:
(a) be capable of calculating and displaying a fare based on time and
distance; and
(b) have a fare display that a passenger with normal eyesight seated in the
rear of the taxicab is able to read at all times.

3. A traditional (mechanical or electronic) taximeter must be produced by a
recognized taximeter company.

4. A mobile app may only be used as a "taximeter" if it complies with the "BC
Taxi Soft Meter Rule," as amended from time to time
How much do taxis and rideshares cost? What are taxi fare finder rates in your city? Estimate your taxi fare finder anywhere, anytime.
With taxi fare finder rates and prices for more than 1000 international locations, Taxi Fare Finder is the proven, trusted trip companion for travelers around the world. Our estimates are carefully calibrated based on local taxi rates & actual taxi prices.
TaxiFareFinder's taxi fare estimates are known to be the most accurate of any taxi website. Find out why.
Now with Rideshare Support (like Uber and Lyft!) – How much does Uber cost? What are the rates and prices of Lyft? How do they compare against Taxis? To find out, try the new RideGuru website!
TaxiFareFinder News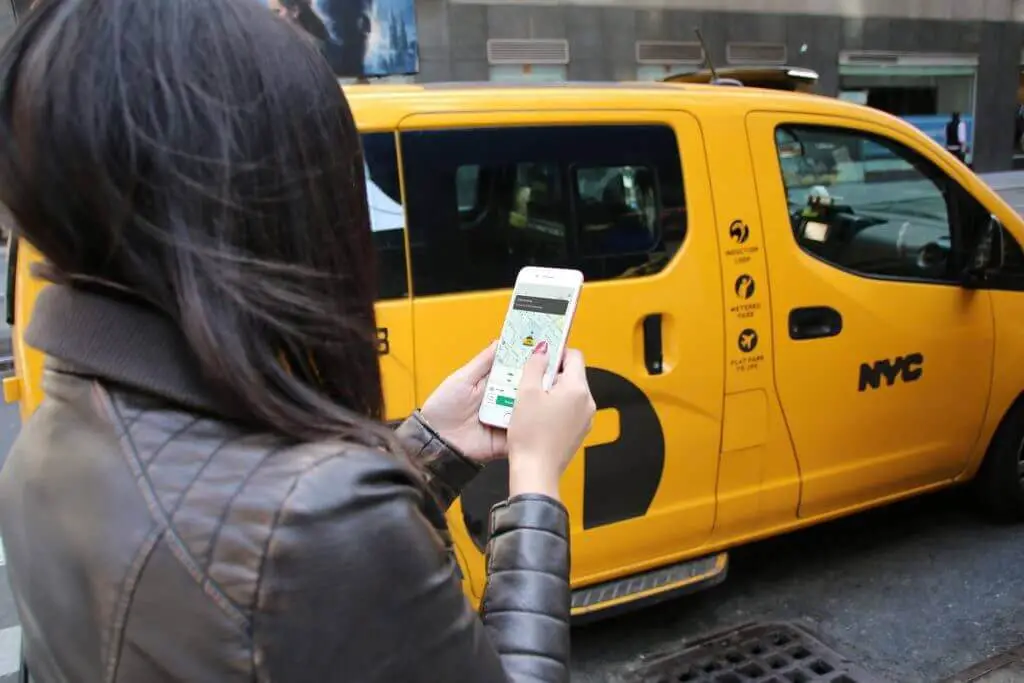 With Uber drivers in high demand and surge pricing through the roof, many travelers are turning to alternate forms of transportation. While some may be driving or taking the train to their destination, we have also seen a mass popularity spike in the "traditional taxi" again! With new technology, taxi-hailing apps, work just as seamlessly as Uber. Here are our 5 favorite taxi hailing apps.
Arro connects passengers with…
---
This blog first appeared on RideGuru.
Effective Tuesday April 19th, 2022, Uber has officially updated their mask policy in the United States. Now, masks are no longer required in Uber vehicles for riders or drivers, further Uber has stated that "if you ever feel uncomfortable, you can always cancel the trip." This is a quick and drastic change from their "No Mask, No Ride" stance that has been in effect for…
---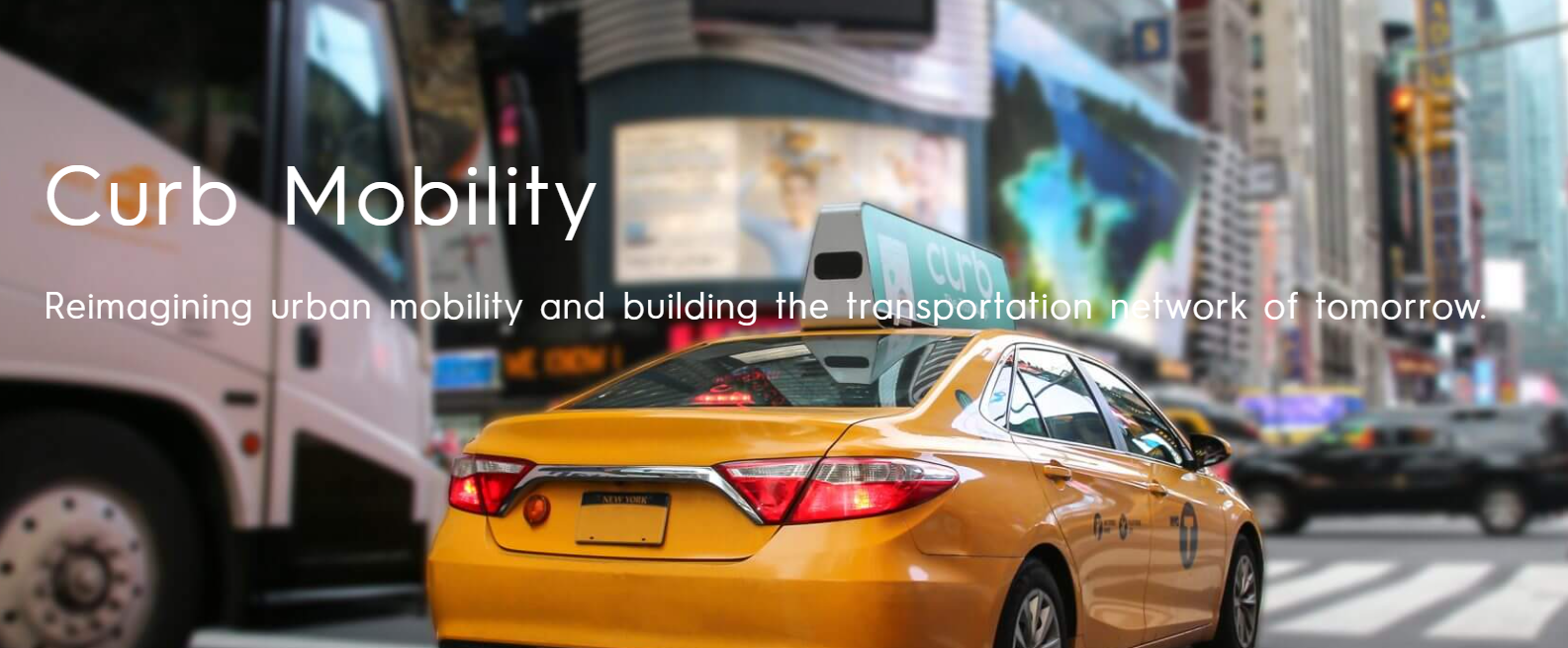 Curb, the taxi hailing app, has been making a splash in the news for teaming up with Uber to bring traditional yellow cabs to the Uber application. Curb, which allows users to hail taxis through their application, will act as the "middleman" for travelers wishing to book a taxi through Uber. However, for those who are not loyal to the Uber platform, hailing your taxi directly through curb might be the easier process. Here is everything you need to know about the…
---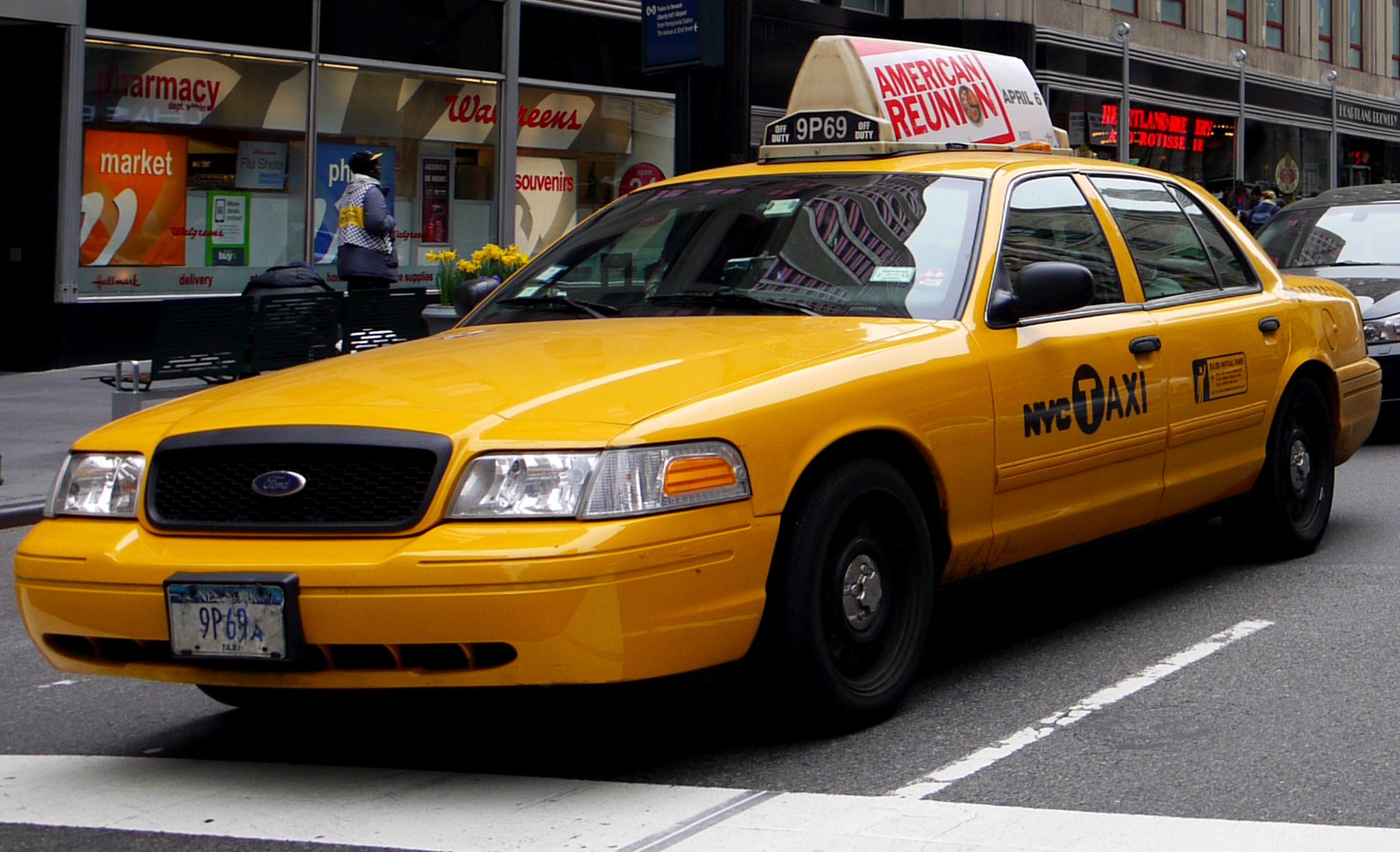 When Uber first arrived on the scene in 2011, the "new-age" taxi service quickly took the world by storm. In their quest to be the top ground transportation option, Uber relentlessly attacked the taxi industry, luring away drivers, ignoring the laws, and slandering taxi companies as corrupt and greedy at every turn. In response, taxi companies fought back and a bitter rivalry was born. However, in a turn of events, Uber is now teaming up with Traditional Yellow Taxi Cabs in a very unlikely…
---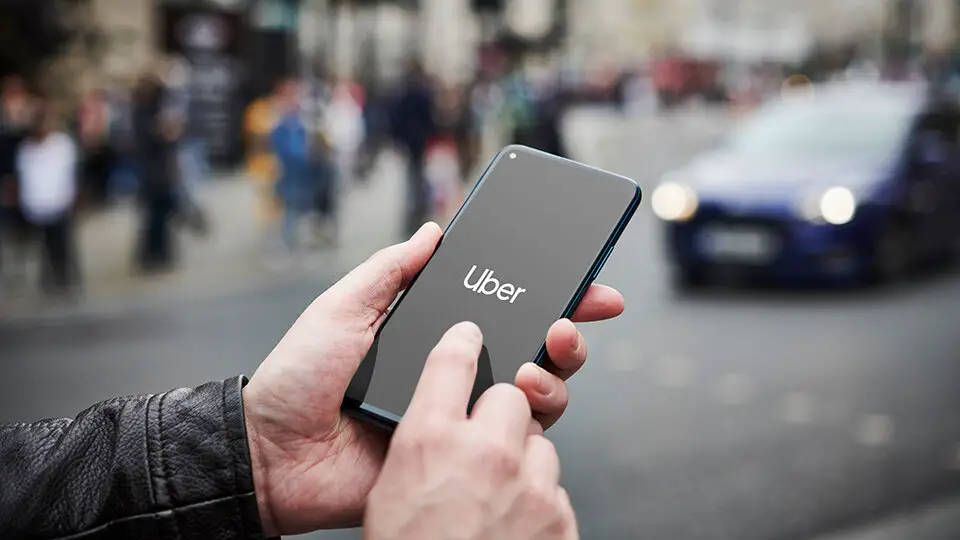 Do you want to set up an extra layer of protection against fraud on your Uber account? Have you ever worried about getting in the correct Uber vehicle? Then Uber's "Verify Your Ride" is for you!
"Verify Your Ride" is a PIN verification feature unique to the Uber app that provides an optional extra layer of protection when using Uber's ride services. Most importantly, "Verify Your Ride" ensures you are getting into the right vehicle with the right driver. Opting into this feature…
---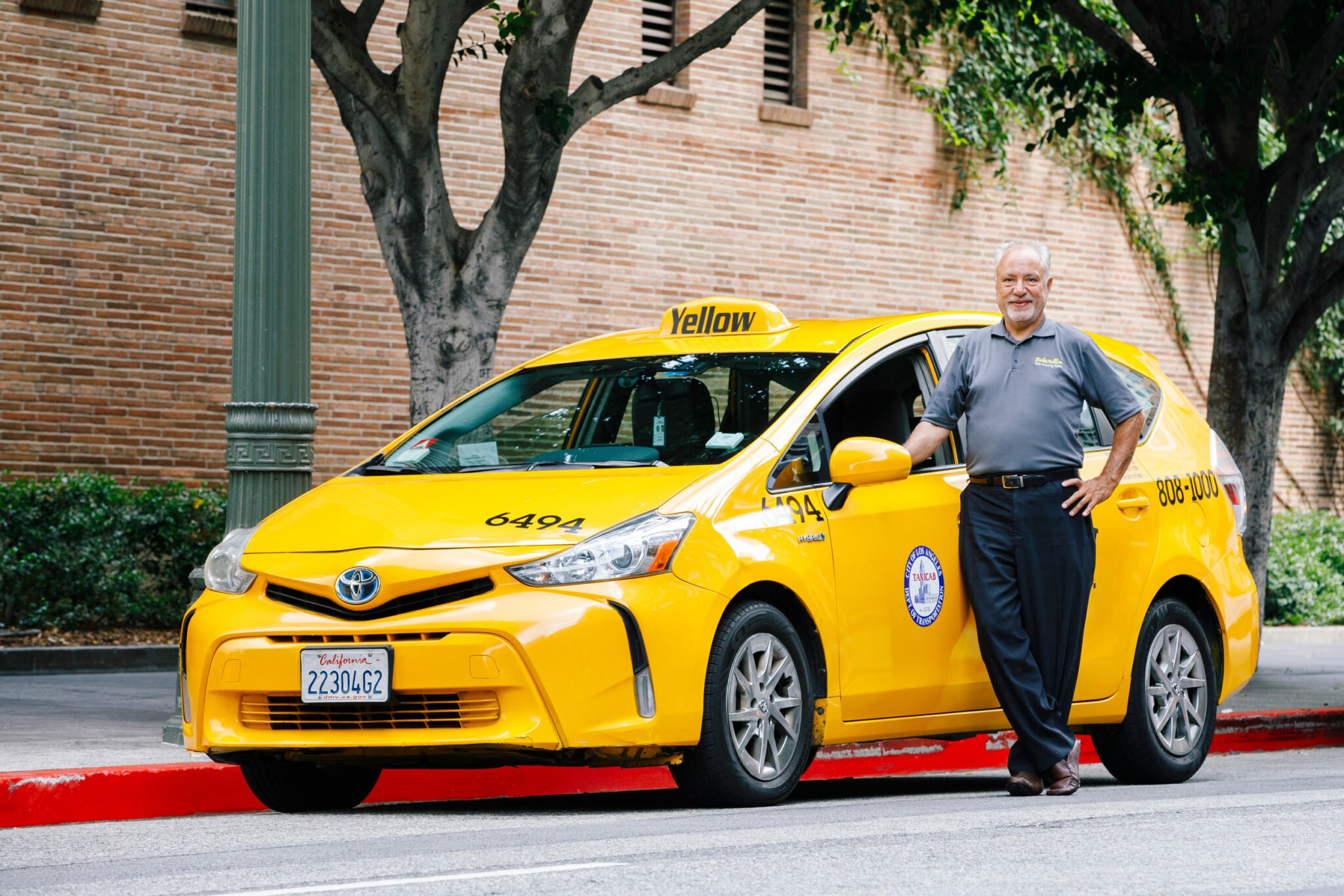 Are you a taxi driver looking to make some extra income?
Have you considered signing up to drive for RideYellow? RideYellow is an on-demand taxi service that allows riders to
request traditional taxis through their Android or iPhone app. Similar to Uber,
riders can track the location of their taxi ride straight through the app.
While the premise of RideYellow is similar to Uber, there are some key distinctions. First, as we…
---
It is hard to not notice the rising cost of fuel these days. With the US average for a gallon of gasoline hitting $4.30 this week many are starting to feel the effects on their wallets. One of the hardest hit professions is taxi and rideshare drivers who depend on low gas prices to earn their living. In an effort to help offset the fuel hike, taxi companies and ride-hailing services are starting to impose "fuel surcharges". This…
---
This article first appeared on Ride.Guru.
The war against Ukraine has rapidly become an international crisis affecting millions of innocent people. As the situation continues to develop, various countries, companies, and individuals are doing what they can to help those in need. Uber is the most recent company to pledge support, particularly for impacted employees, riders, and drivers.
Their first effort includes launching an in-app donation button which allows Uber…
---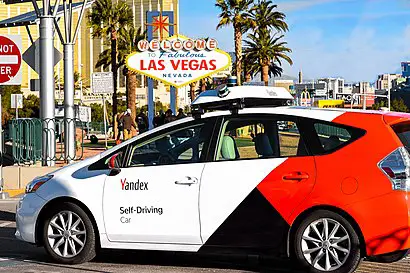 In light of recent events, Uber has announced that it plans to accelerate the sale of its remaining holdings in Yandex.Taxi, the Russian-owned ride-hailing platform. Currently, Uber owns 29% of the Russian ride-hailing platform, which according to The New York Times, was roughly equivalent to $800 million at the end of 2021.
While it is clear that Uber is speeding up the
process of selling its remaining shares in Yandex due…
---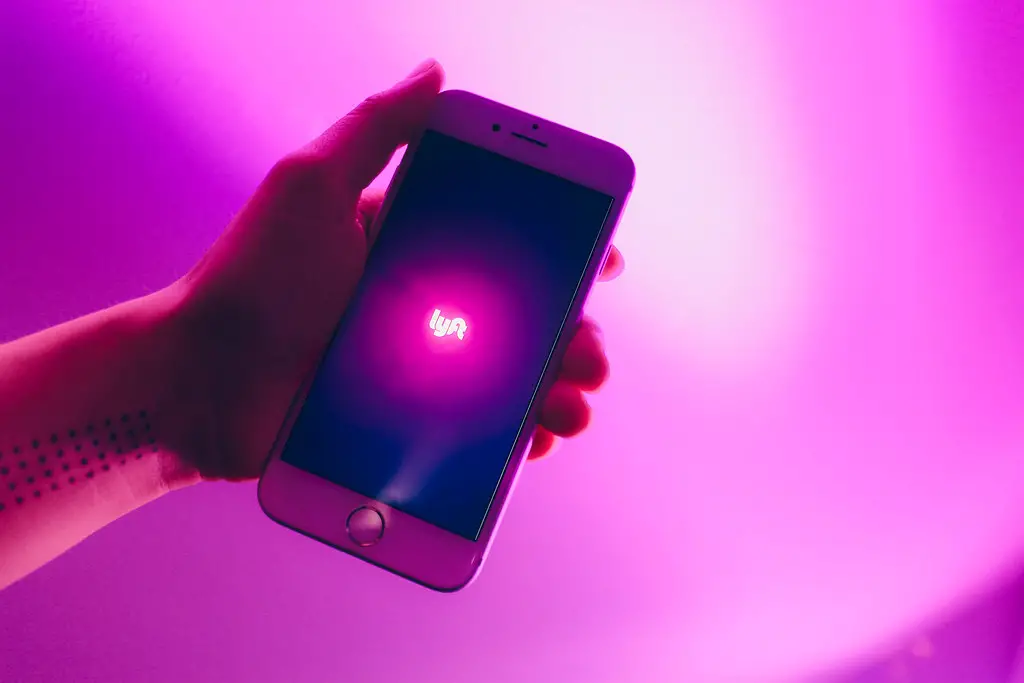 Sadly, hackers and scammers are everywhere in
today's world. Rideshare apps, such as Uber and Lyft, are not immune to cons and
many travelers have fallen for these swindler's tricks. To help keep your Lyft
account secure, follow these safety tips.
Often times scammers will gain access to a
passengers account by pretending to be a Lyft representative. It is important
to verify that anyone who approaches you is truly from Lyft.